Custom Building Signage: that is what we do. Store Front Signs, Office Signs, Way-Finding Signs, ADA Signage, Architectural Signs, Monument Signs, Window Signs and more.
Custom Building Signage is a professional design firm customized to meet your building signage needs. Interior and Exterior Signage for both Residential and Commercial Properties.
We pride ourselves in building strong customer relationships in order to build a level of trust with our customers. We focus to get each project done right, on time and within budget. Operating in conjunction with our graphic design firm Studio T! Design®, Custom Building Signage offers the experience of a full service graphic design firm along with the capabilities of a traditional signage manufacturer.
The success of our business is built one client at a time.
Contact us for a free consultation!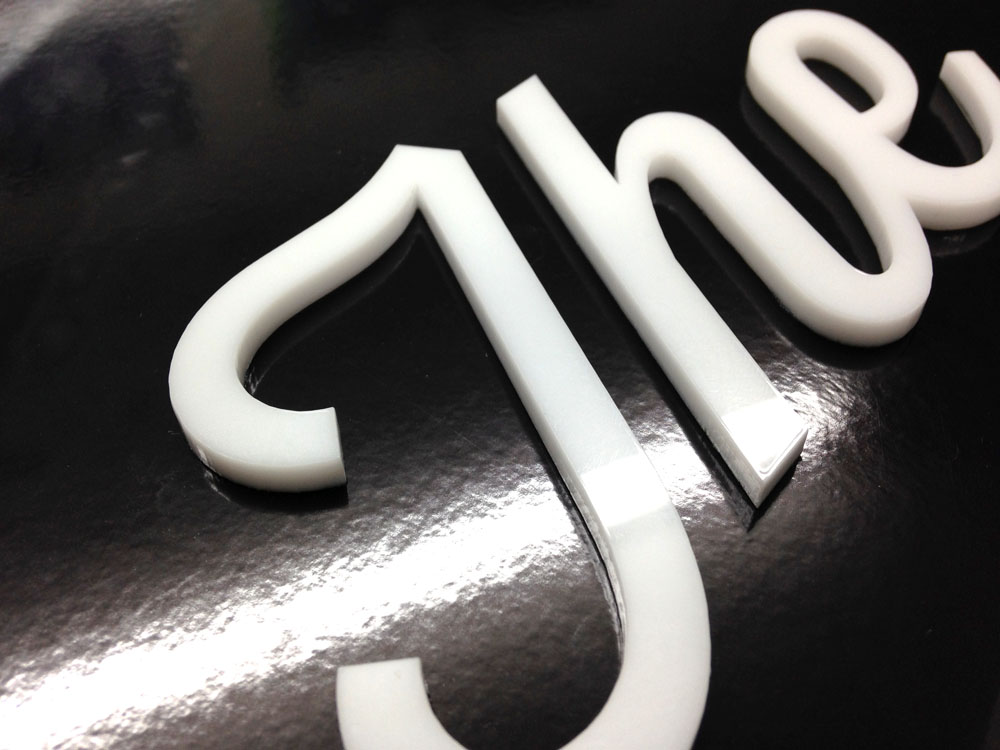 OPINIONS MATTER
"Their original and creative approach to graphic design and brand building combined with their technical proficiency provide our firm with a powerful marketing partner.... they are always eager to come up with thoughtful ideas, push boundaries, and provide guidance on our firm's marketing efforts."

~ Josh Teeple, Partner | Grobstein Teeple, LLC
"I have worked with them for over 15 years. Without question, Eric is one of the best graphic designers I've encountered. Not only do I use him personally, but also for my clients. He listens carefully, understands the client's needs and always comes back with a surprising element that puts the icing on the cake. Reliable, timely, creative...who could ask for more?"

~ Sheri Adams, President | Adams Consultants
"It has been a distinct pleasure to develop a professional relationship with Eric Toeg and Studio T! Design over the past 10 years. Eric is always sensitive to my client's needs, and consistently exceeds their expectations. His "out-of-the-box" ideas and suggestions always completely satisfy the client and me. Eric understands the criticality of time sensitive projects, and has never failed to deliver on-time. I look forward to working with him and his company for many years to come."

~ Oscar Manjarrez, Promotions Manager | Enteractive Solutions Group
"I have enjoyed our synagogue's engagement with Eric Toeg and Custom Building Signage. Eric and his team designed, developed and installed beautiful donor recognition wall art that is now a permanent feature of our Synagogue and Center for Jewish Life. It was a pleasure to work with Eric. His designs were beautiful and the process of bringing them to fruition was simple and rewarding. We are now contemplating our next project with Custom Building Signage."

~ Rabbi Ron Li-Paz | Valley Outreach Synagogue